You have the spark of something brilliant inside.

Imagine the story you know you can write. Your vision is to transform that idea into in a book publishing deal, screenplay, or maybe something even bigger. You've taken your concept as far as you can on your own.
Still, there seems to be a missing piece.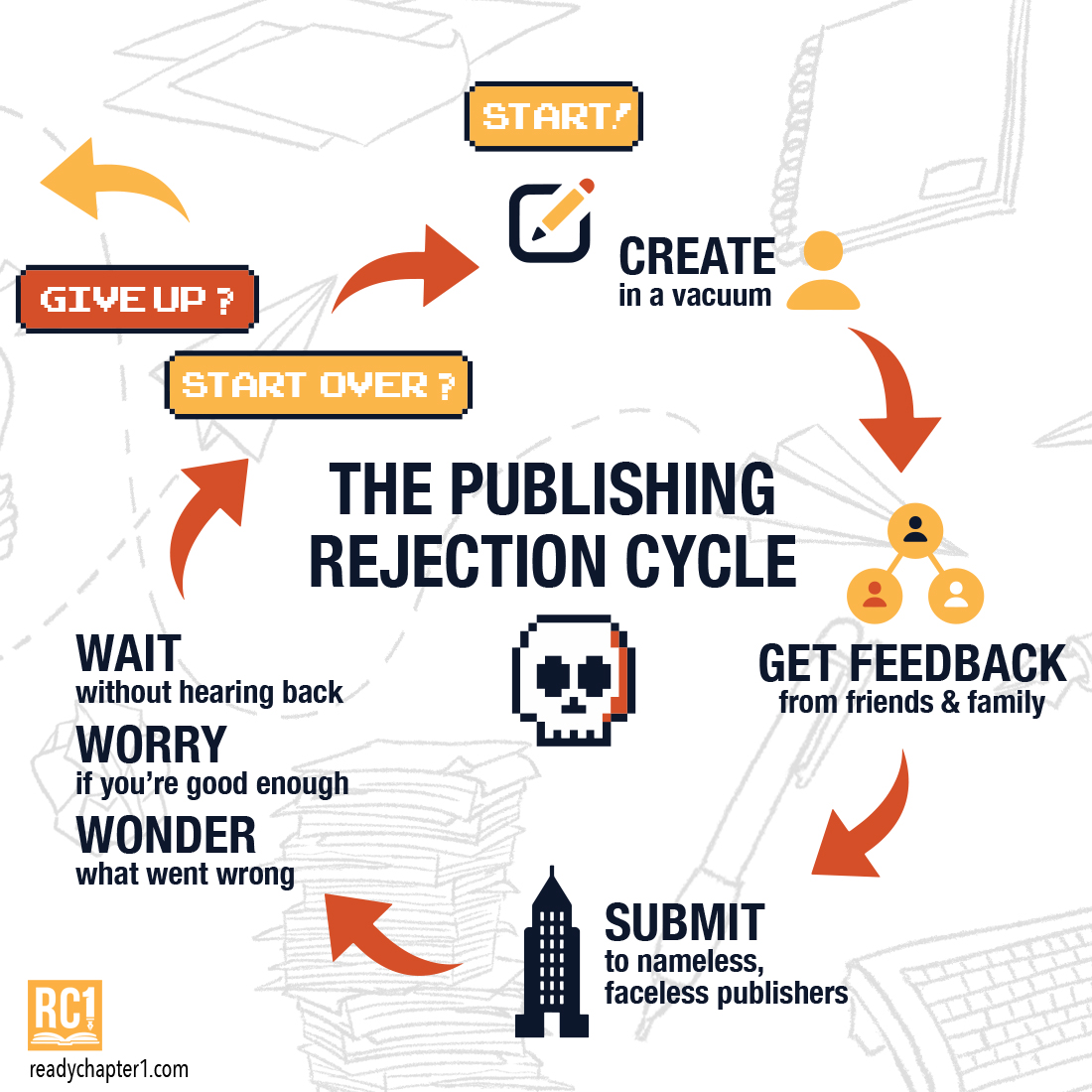 What's holding you back?



Your stories go out on submission, but the editors and agents aren't responding the way you hoped. Why?
We are all naturally gifted at some aspect of story – whether it's heart-wrenching concepts, unforgettable characters, or pulse-pounding tension. But without a fully developed writers toolkit and a complete network of contacts, we get stuck in a rejection cycle that seems to have no escape.
Serious writers learn to bridge those gaps. It's only when all of the pieces come together that writers begin to find success. If this sounds like you, you're in the right place.



At RC1, our mission is to make YOUR story unstoppable.


We are a community of career-driven writers preparing their stories for publication and beyond. Our teachers are seasoned industry professionals including editors, agents, and bestselling authors. Together, we teach you how to develop:
Fresh, high-concept story ideas that publishers will love

Pitch-perfect openings

Plot-driven narratives with heart-stopping tension

Complex characters facing long odds and impossible decisions

Compelling story arcs with high-stakes physical and emotional consequences
Then we help you prepare your manuscript for submission with detailed strategies on how to query for success.


Check your inbox to confirm your subscription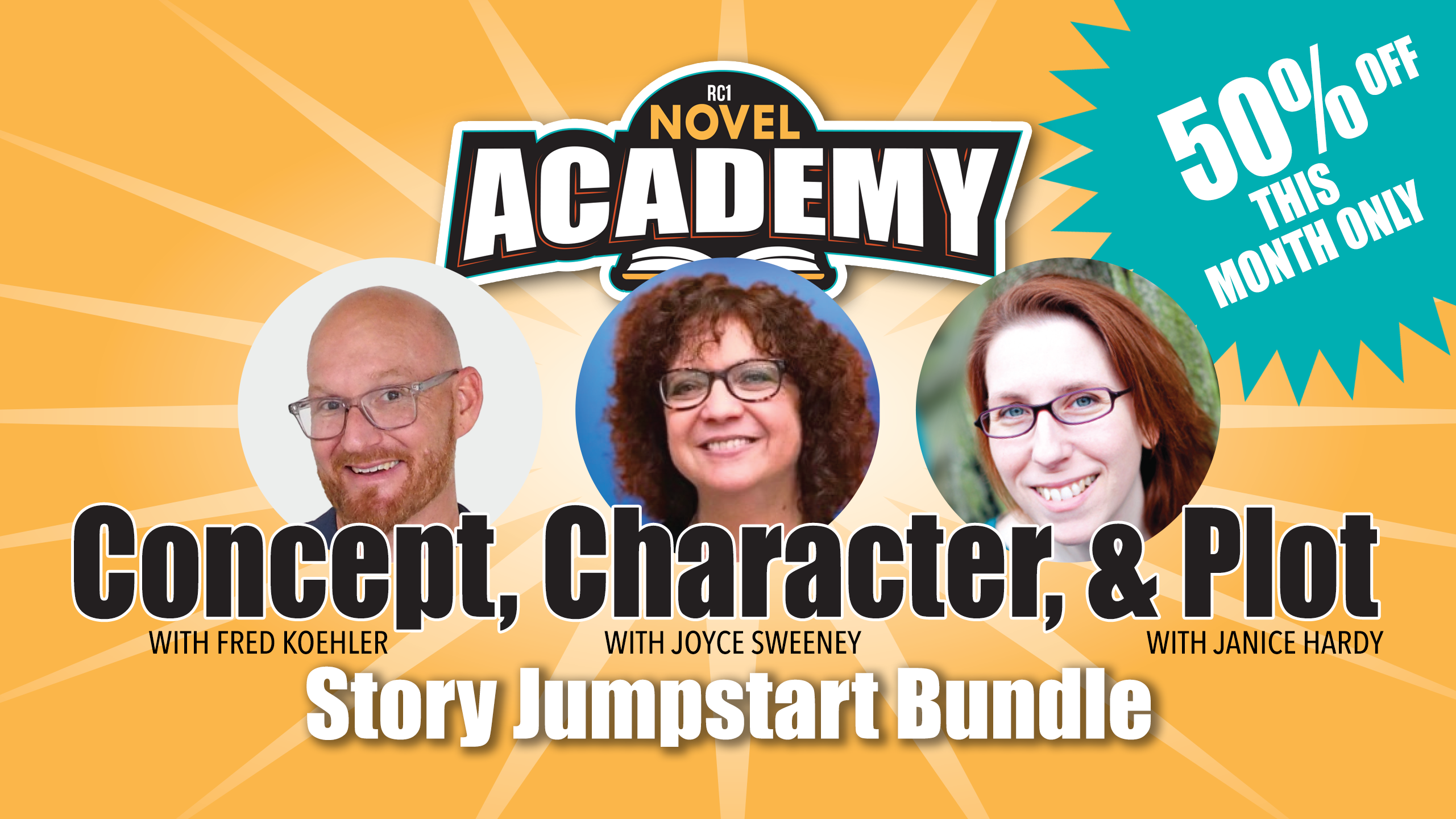 Plotting Out Your NaNo?

Jumpstart your draft with three of our most popular classes that include six hours of video lessons and 15 new storytelling tools. At the end of this coursework, you'll be able to:
Ideate fresh, marketable stories only you can tell.
Craft complex, unforgettable characters rooted in deep relational knowledge.
Structure your idea on a story framework to ensure a compelling and deeply satisfying reader experience.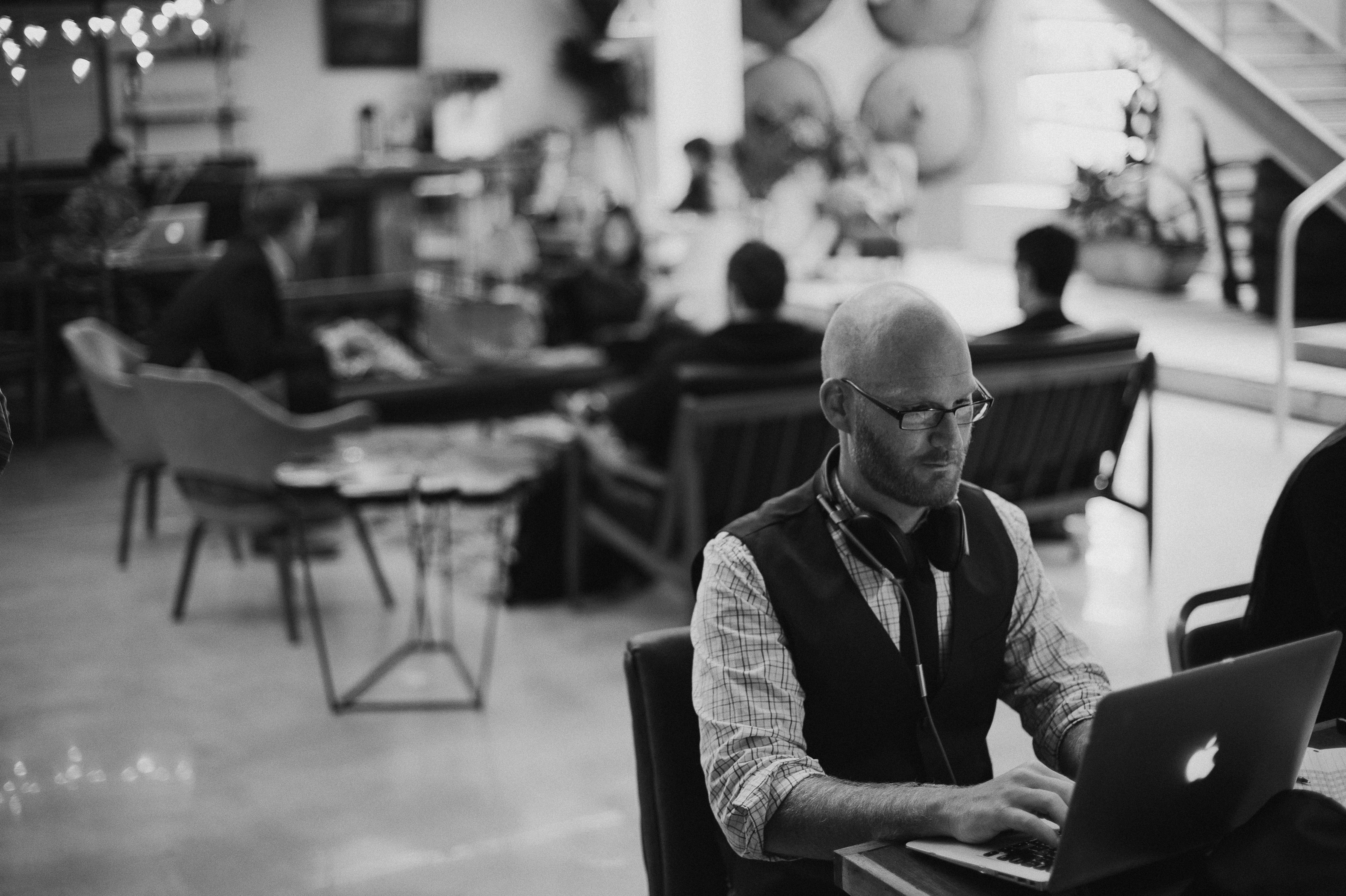 I'm Fred Koehler, Founder of RC1
RC1 was born out of the pandemic when I asked all of my writer friends what they needed to progress their careers. The overwhelming response was twofold: A complete storytelling curriculum and a roadmap to publishing success.
In all my years as a published author and animation writer, I'd never seen a program that provides tools at the key moments you'll need them in the writing, polishing, and pitching process. Well, not till now.
I won't pretend I'm not terrified. This program is funded out of my own pocket. There could be hiccups. But Helen Keller says that life is either a daring adventure or nothing at all. So here we go, on an adventure. Are you READY?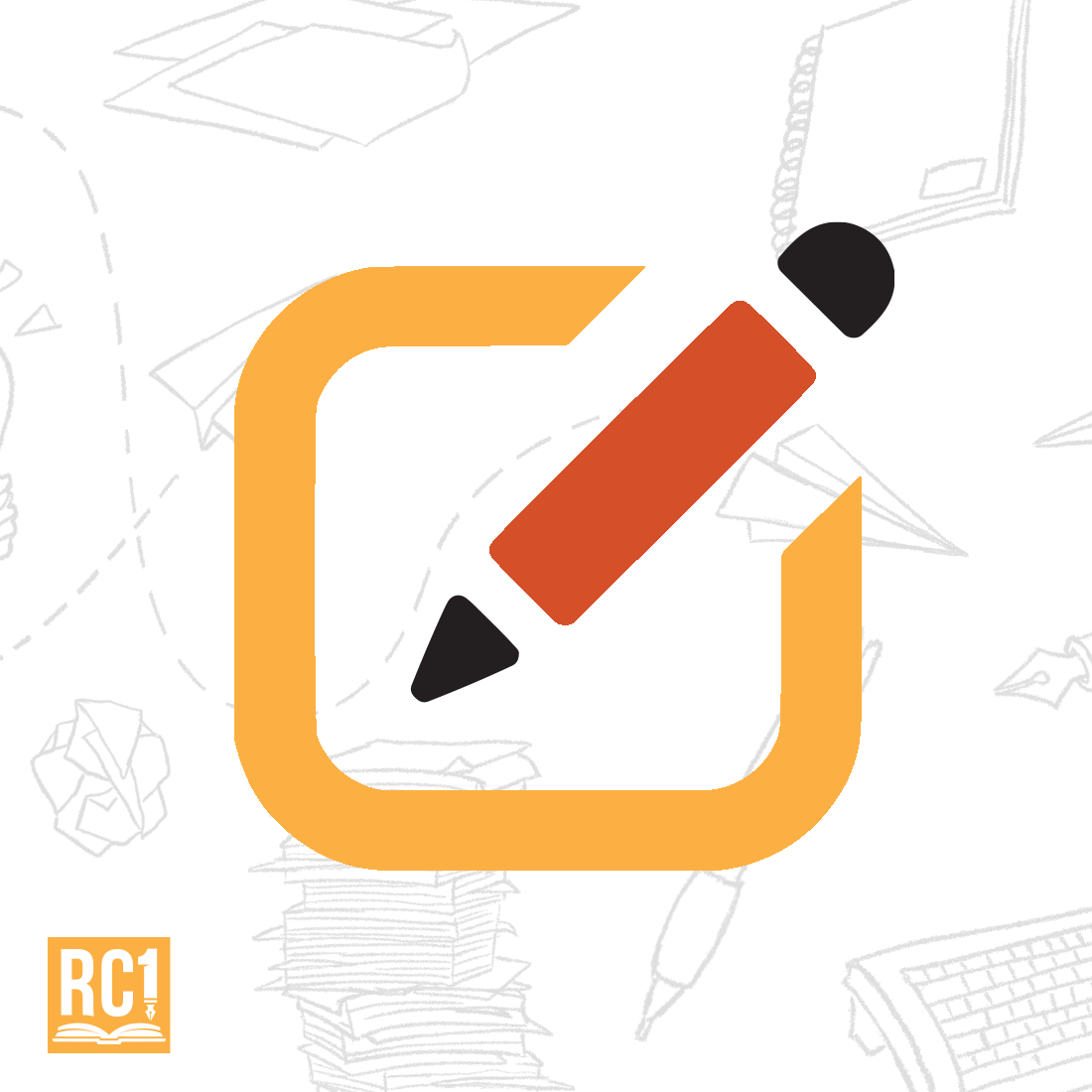 Build Your Author Toolkit
The more you learn, the quicker your work will be ready. Every RC1 class is laser-focused on preparing your story / manuscript for publication.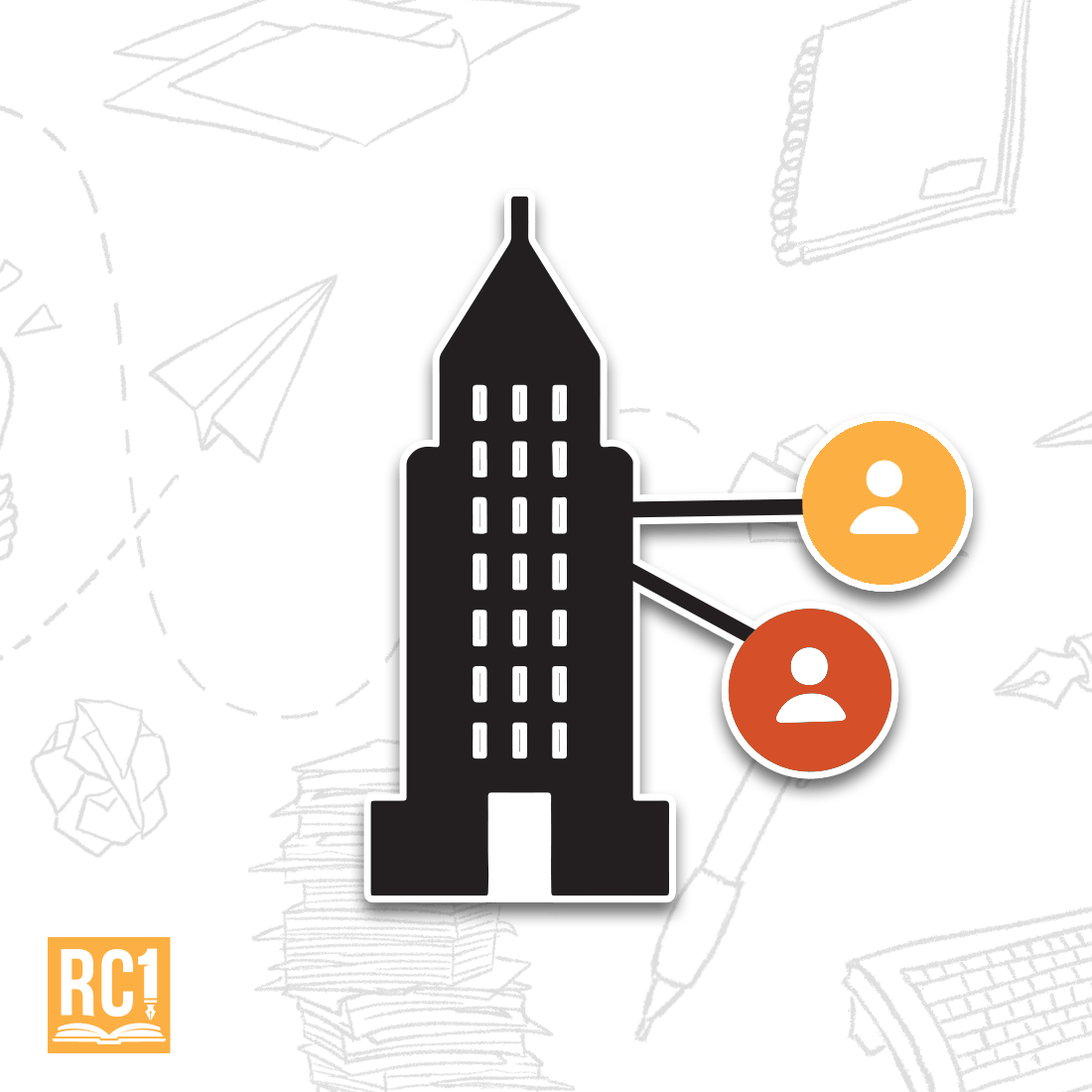 Grow Your Writer Network
Through live online classes led by acquiring editors and agents. Learn what they're looking for in a manuscript and submit with confidence knowing you've made a personal connection.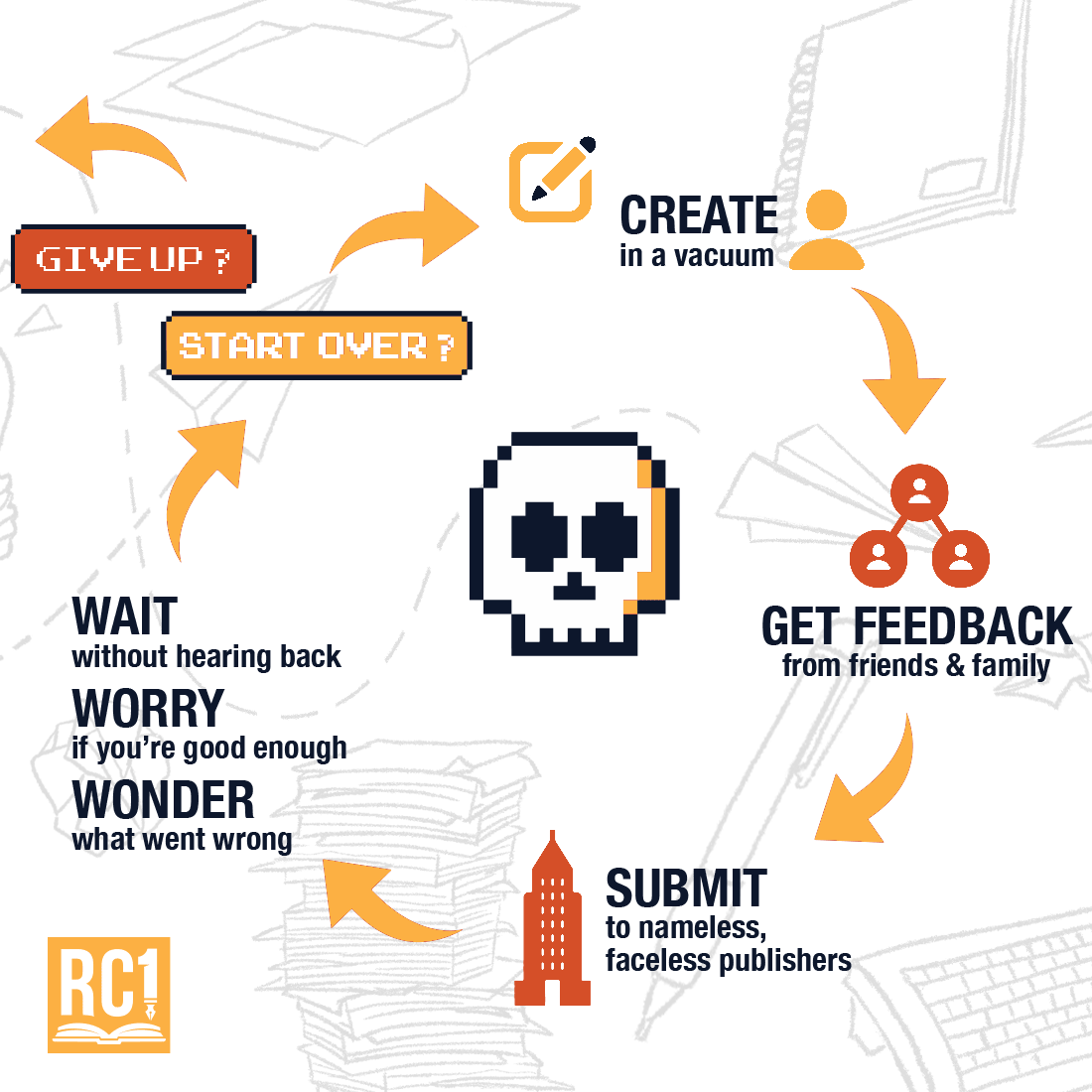 Break the Rejection Cycle
Polish your work in progress until it shines. Then, learn tricks of the trade for getting past the slush pile and into the eager hands of editors and agents.
Check your inbox to confirm your subscription